We are dedicated to providing your business with excellent Design, Development, and Marketing solutions.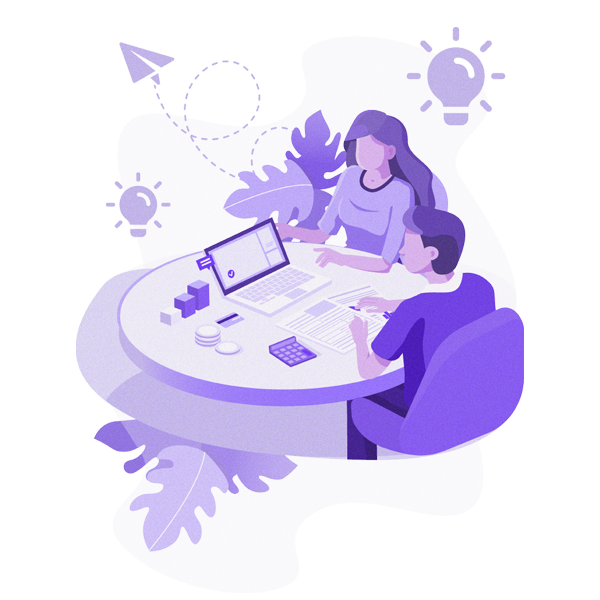 At TheDesignXpress, we offer a wide range of services to help you achieve your goals and stand out in a crowded online space. Our services include: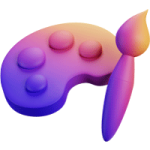 Logo Design
————————
Branding
————————
Banners / Posters
————————
Image editing
————————
Custom Font Design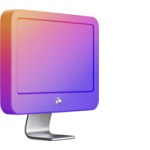 UI Design
—————–
Prototyping
—————–
Landing Pages
—————–
Development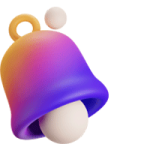 Social Media Marketing
——————————–
Search Engine Optimization
——————————–
Email Marketing
——————————–
Content Marketing
——————————–
Monthly SM Designs
Intro Video
——————
Explainer Video
——————
Teaser Videos
——————
Presentations
A strong and memorable logo is crucial for any business. Let us help you create a logo that represents your brand and sets you apart from your competitors.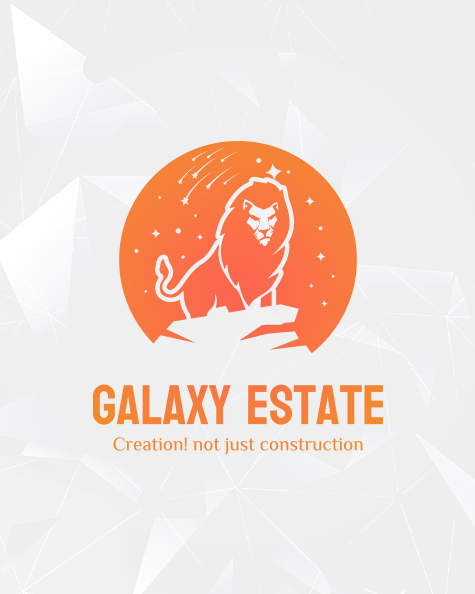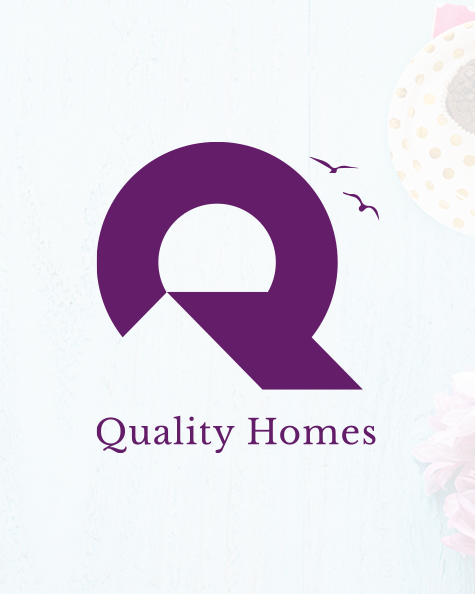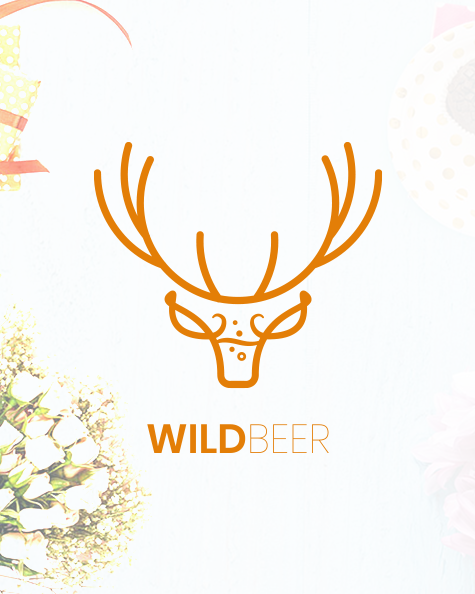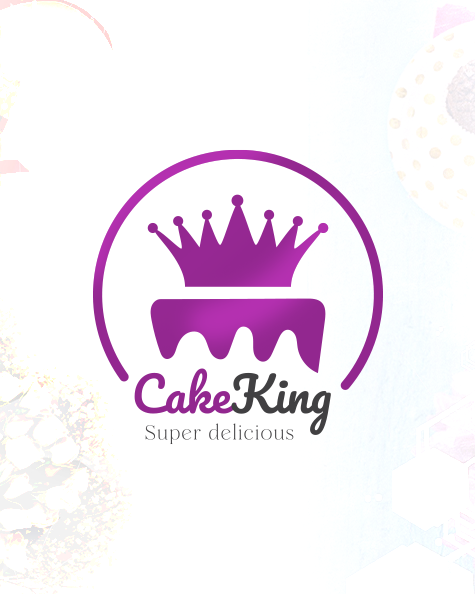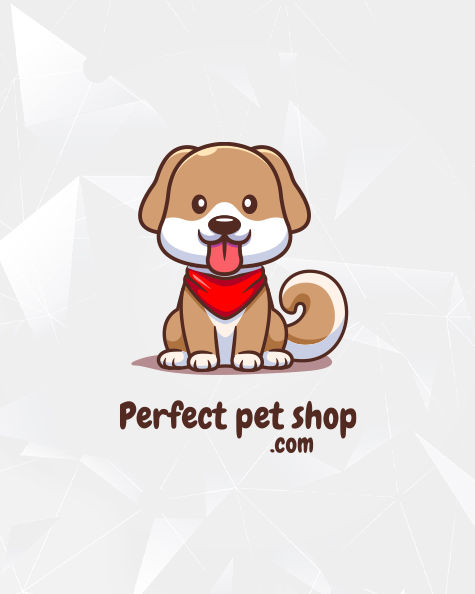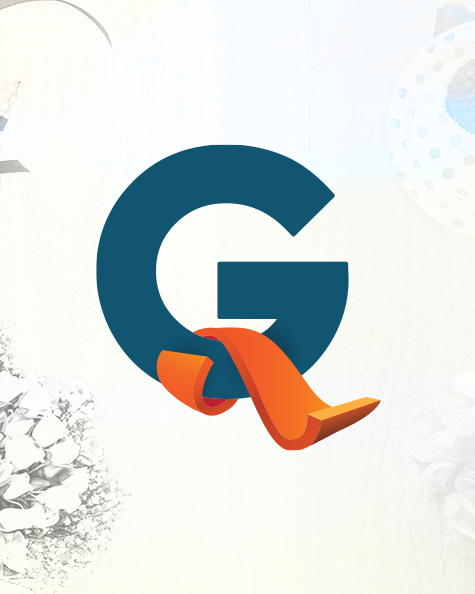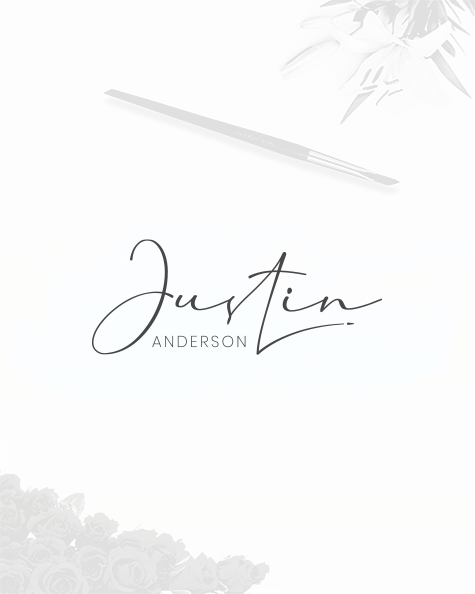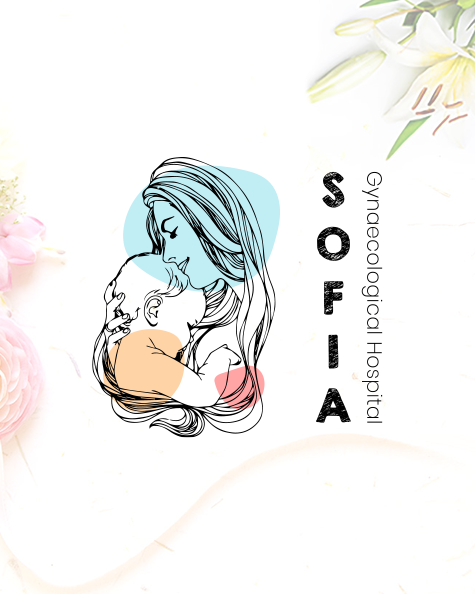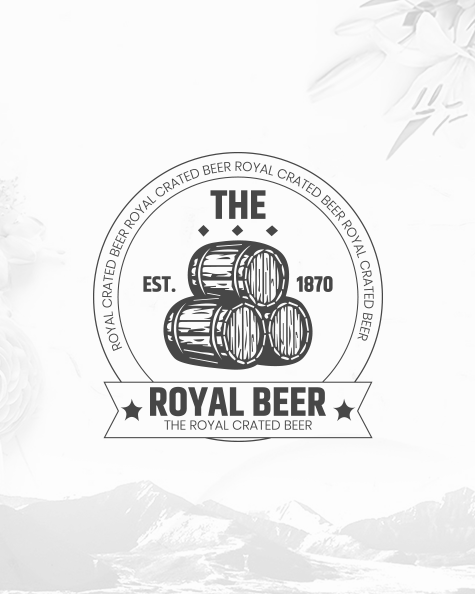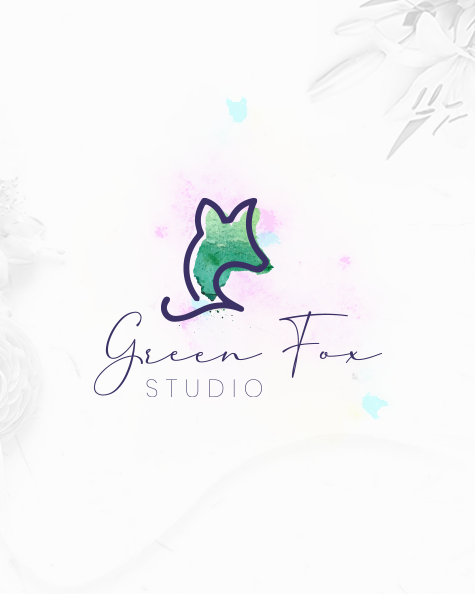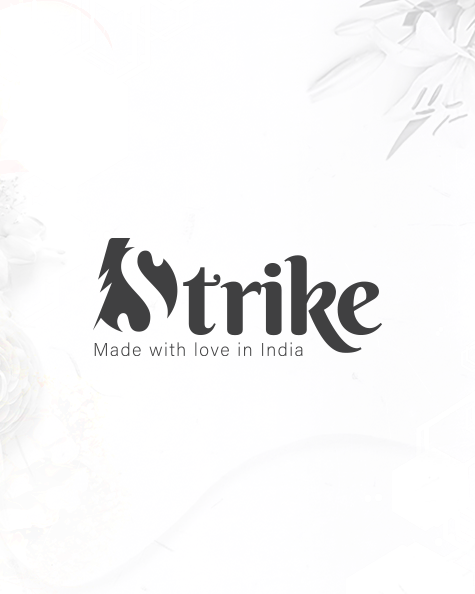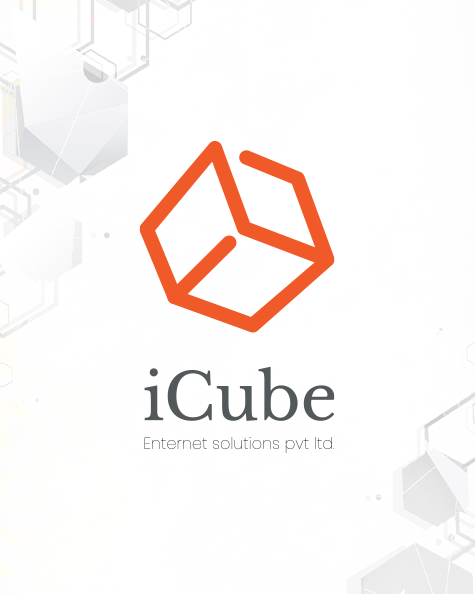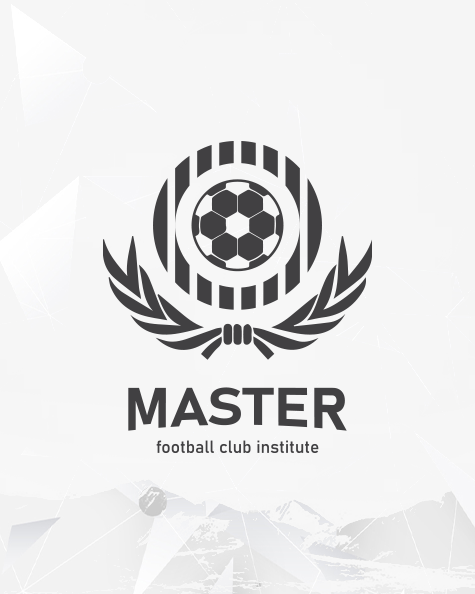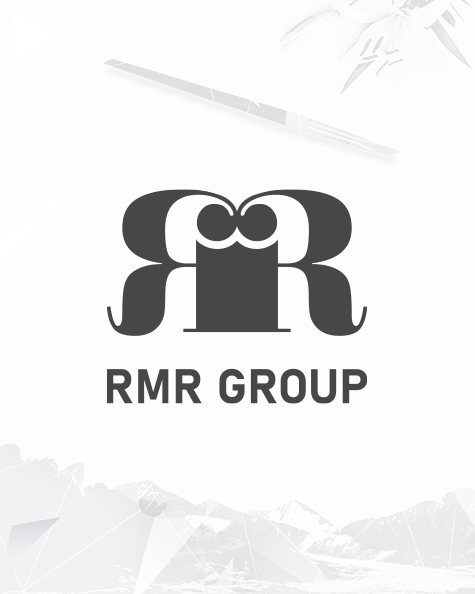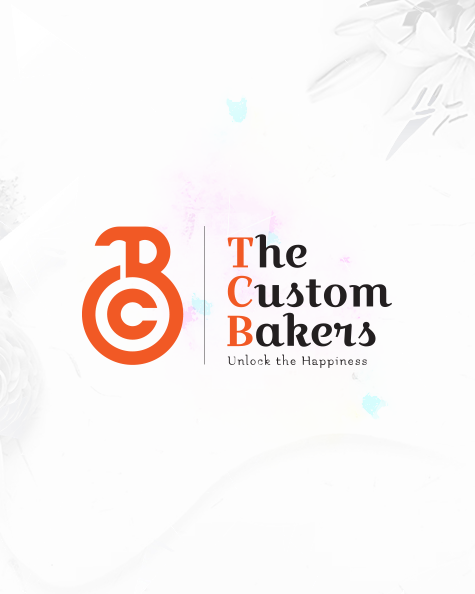 Our talented team of designers can create stunning graphics that will help your brand make an impact.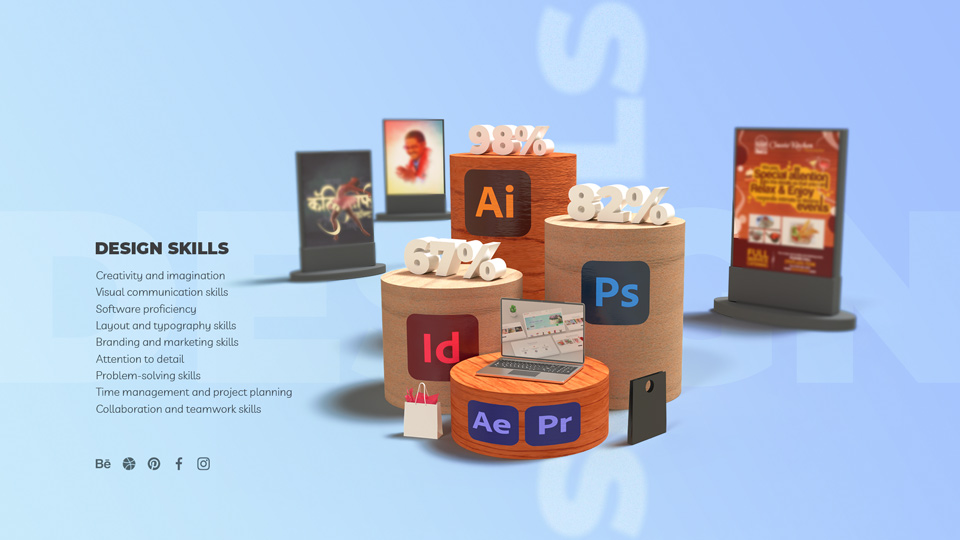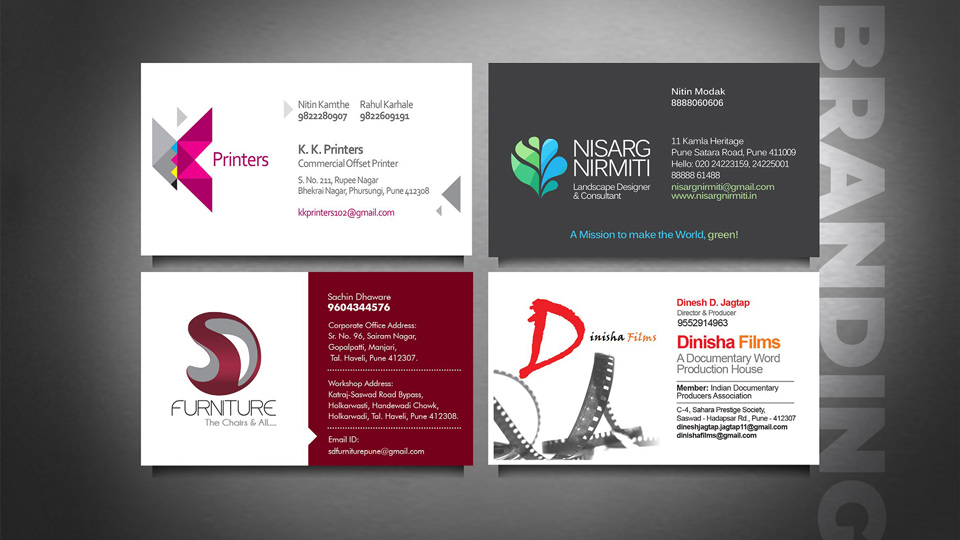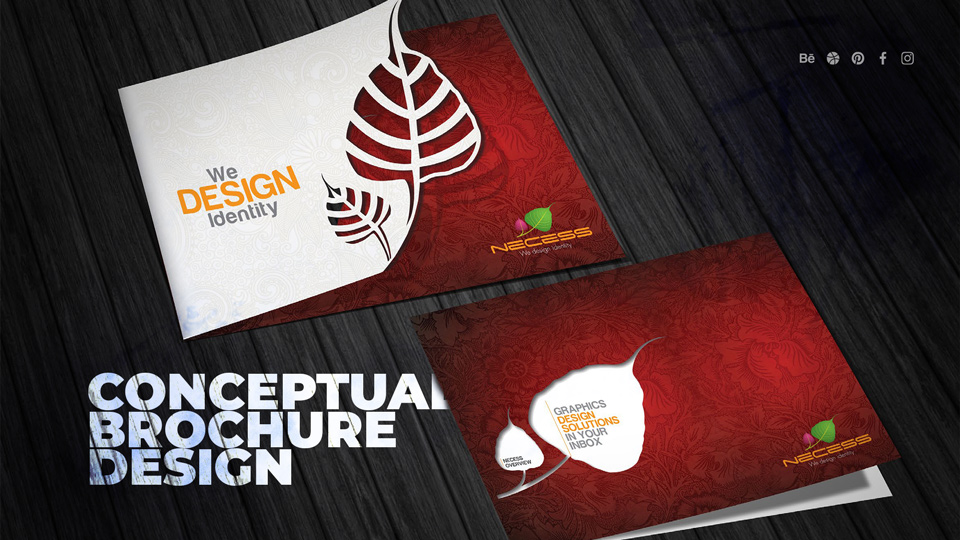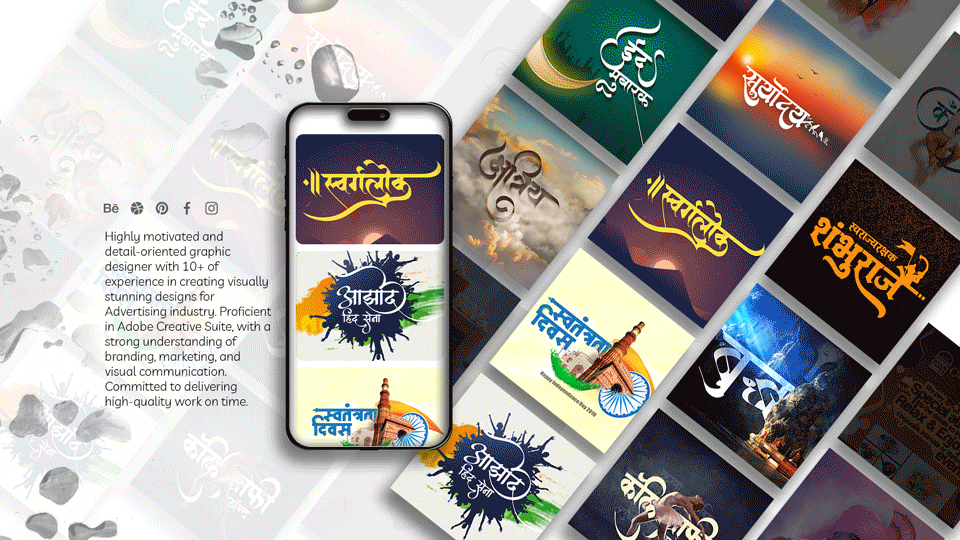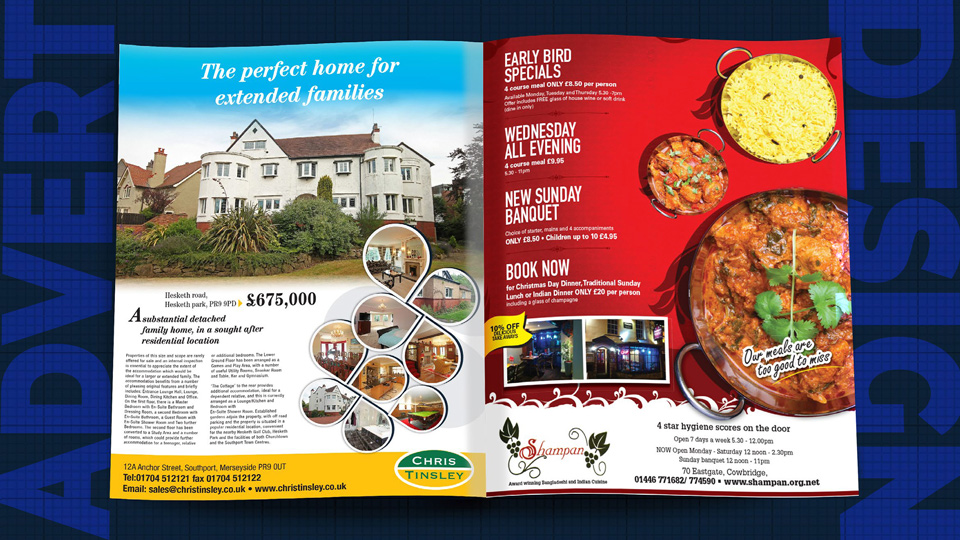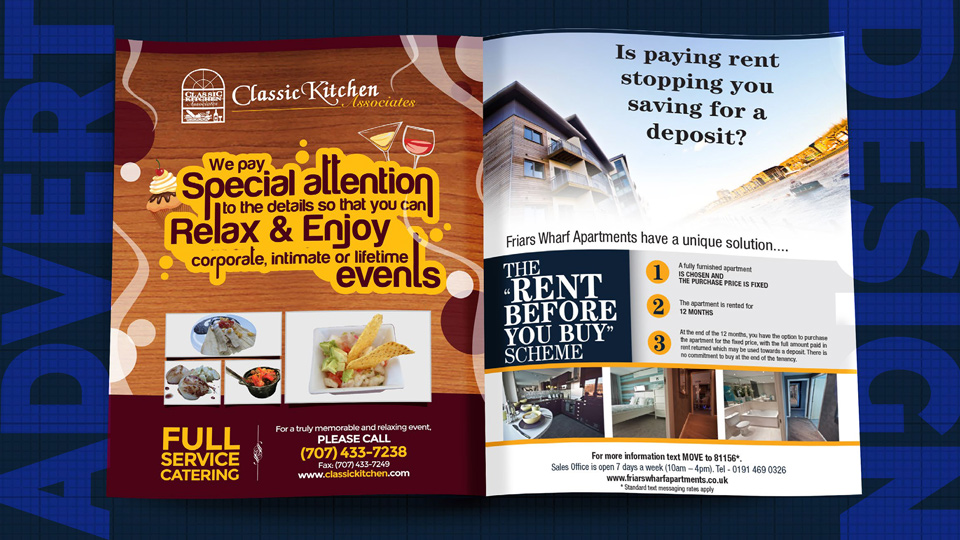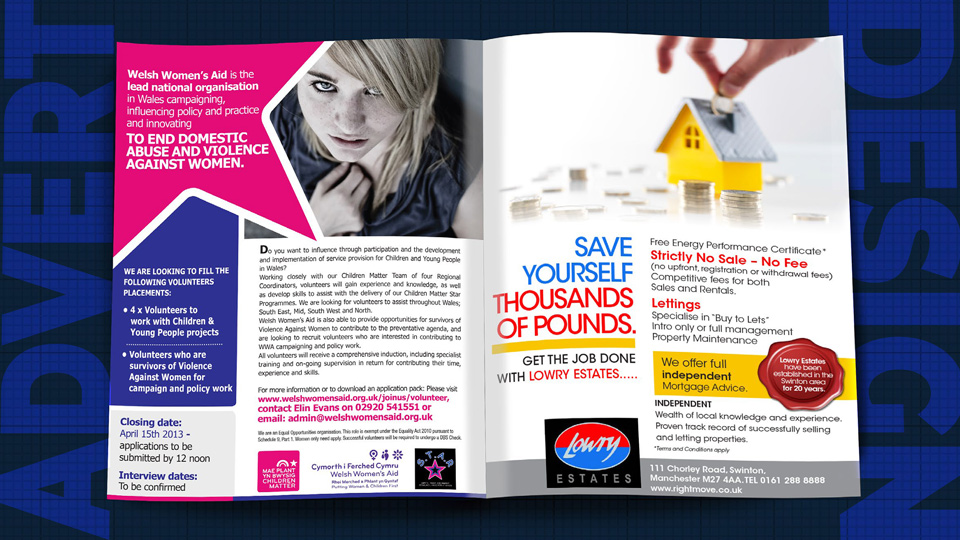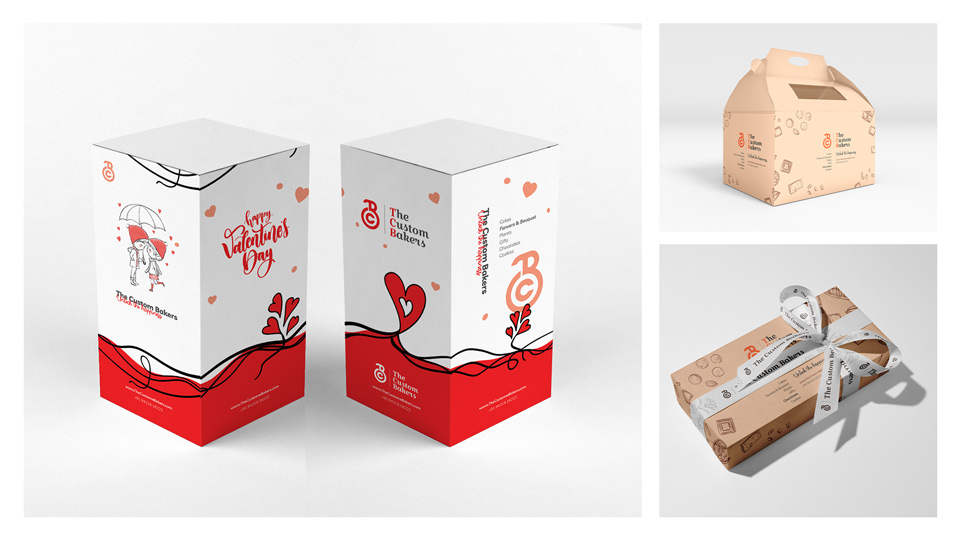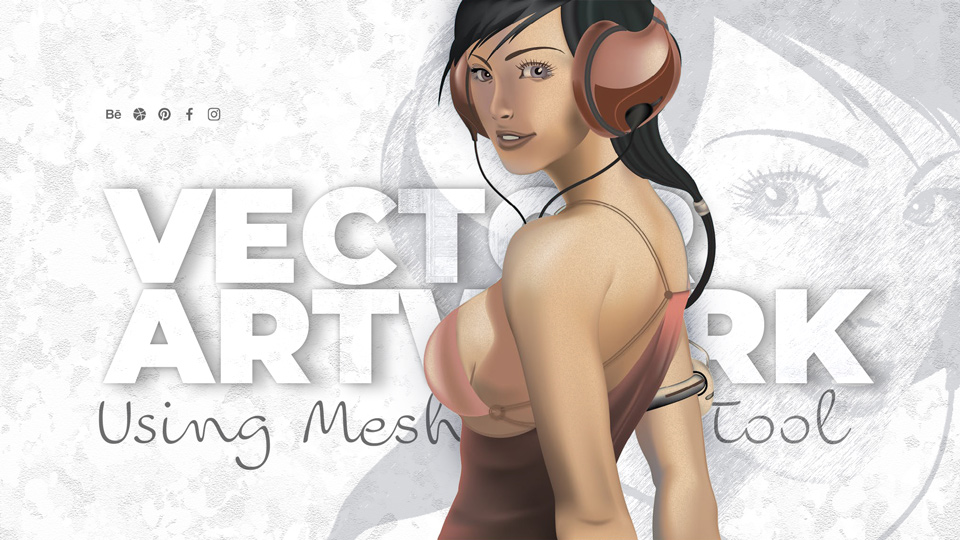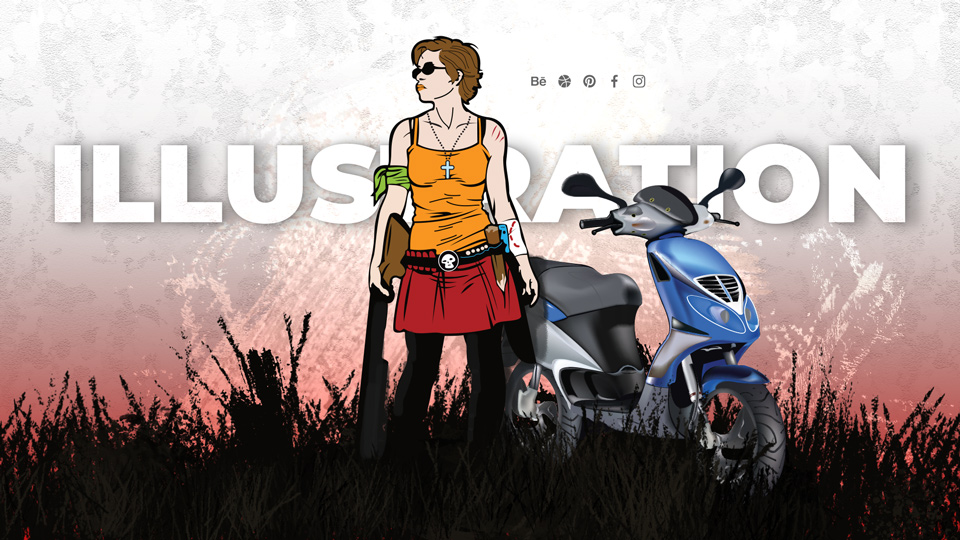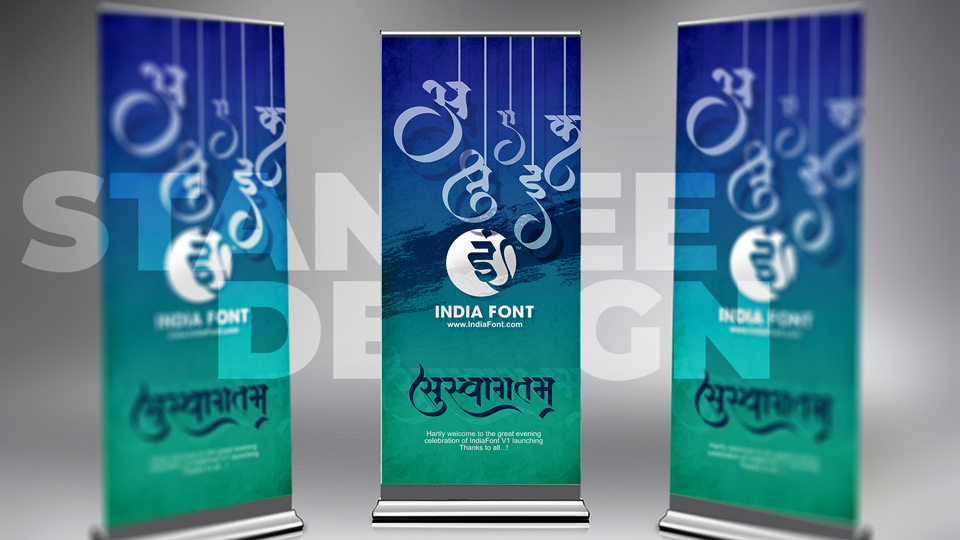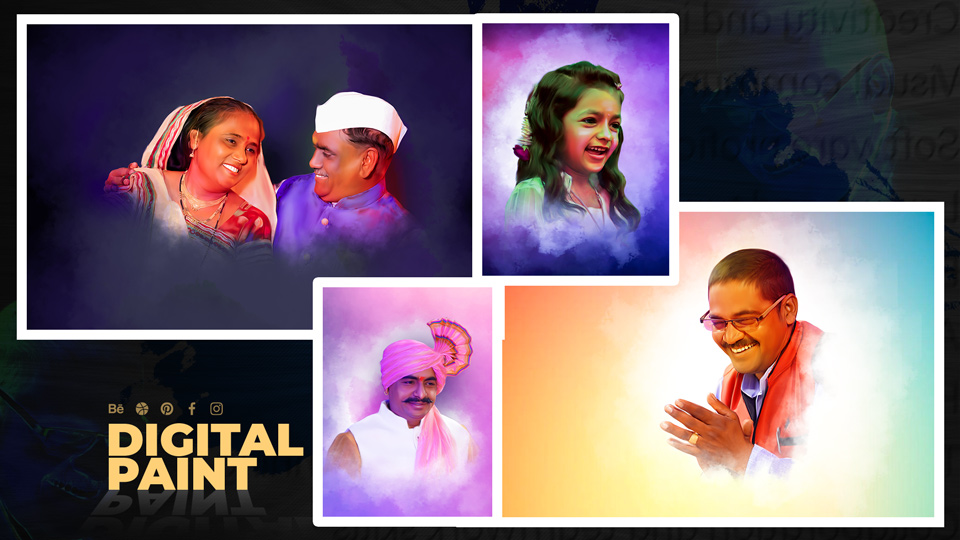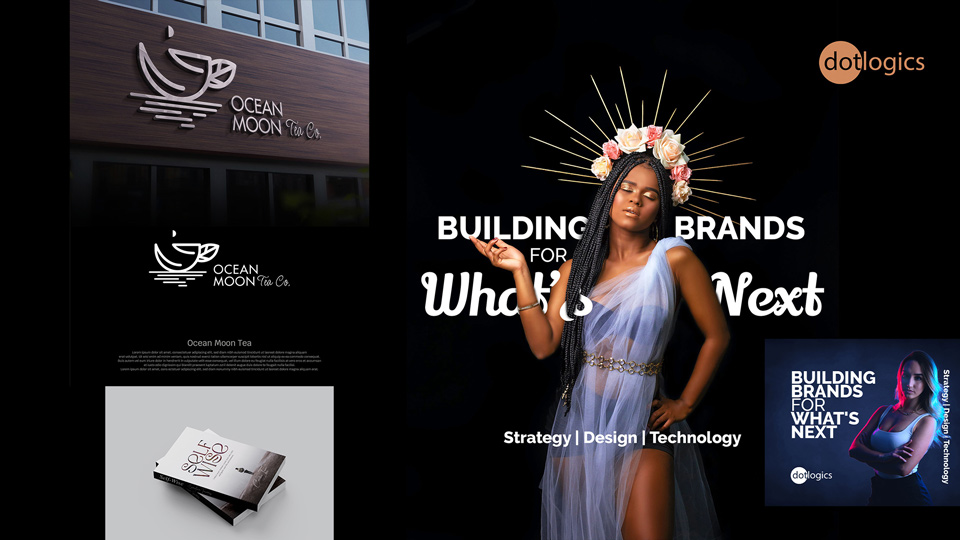 Your website is the online face of your business. Our web design and development services can help you create a website that looks great, functions flawlessly, and converts visitors into customers.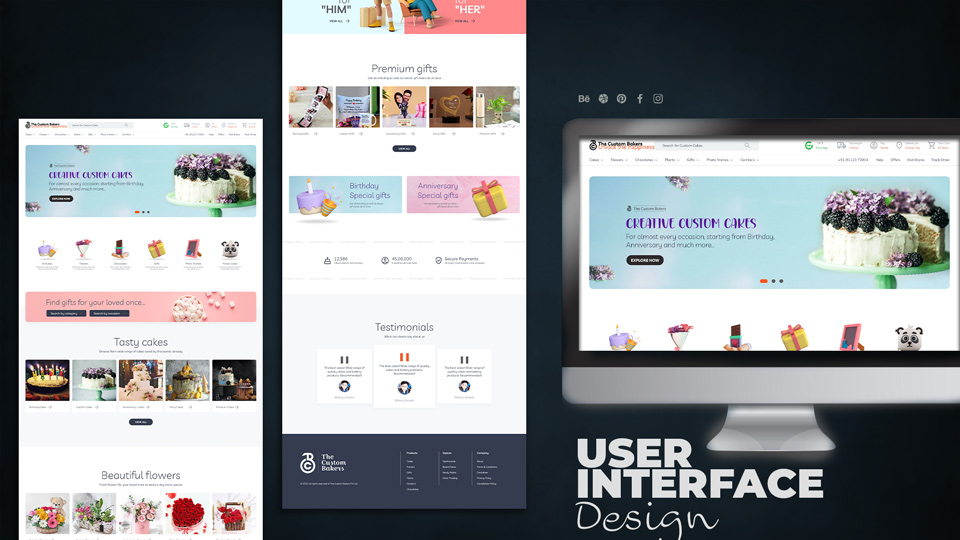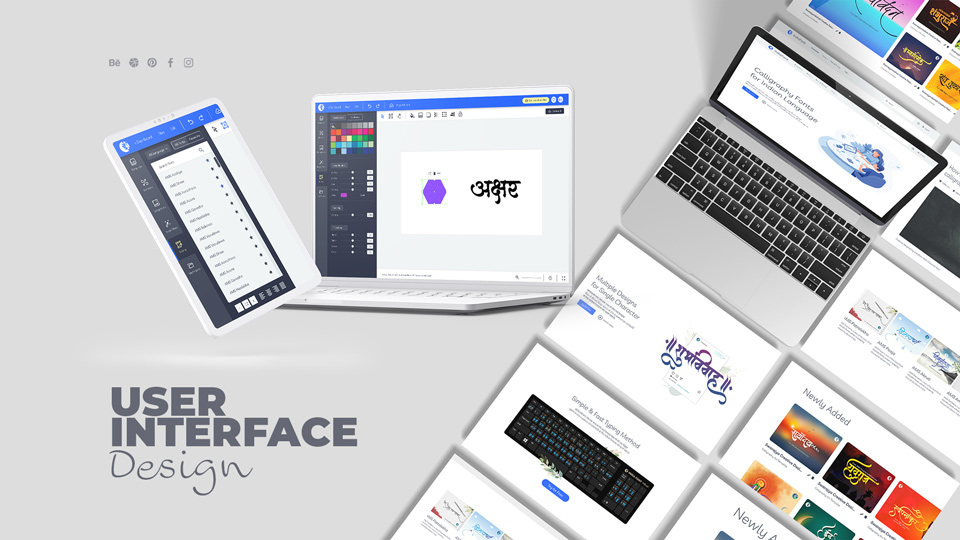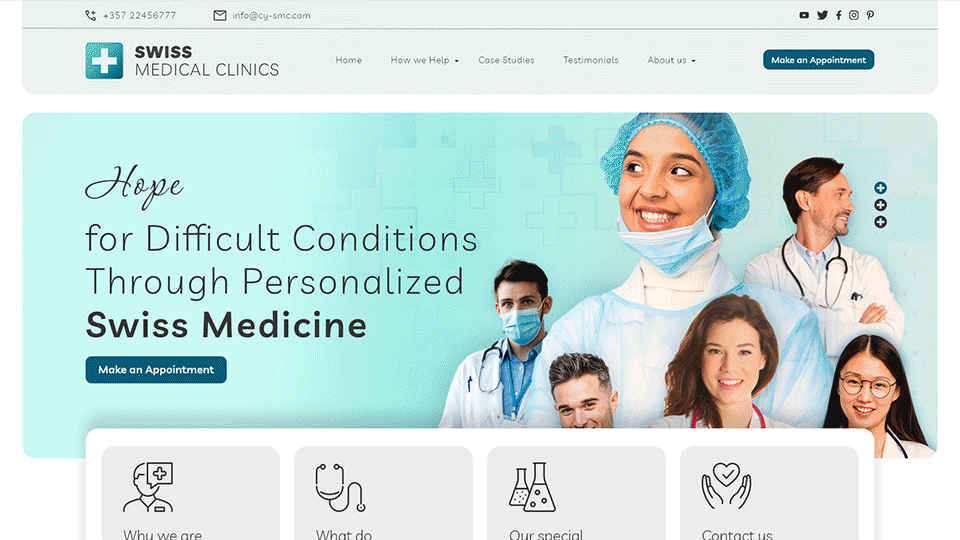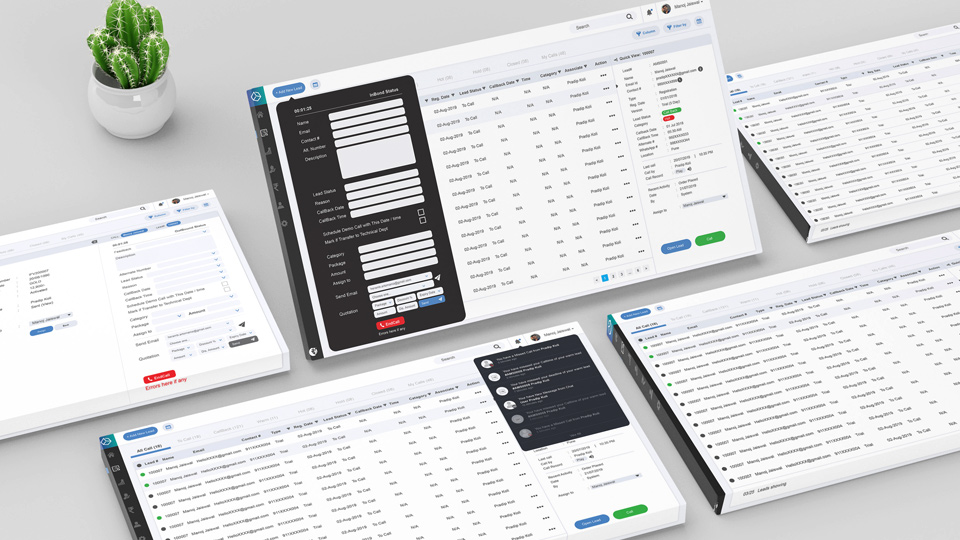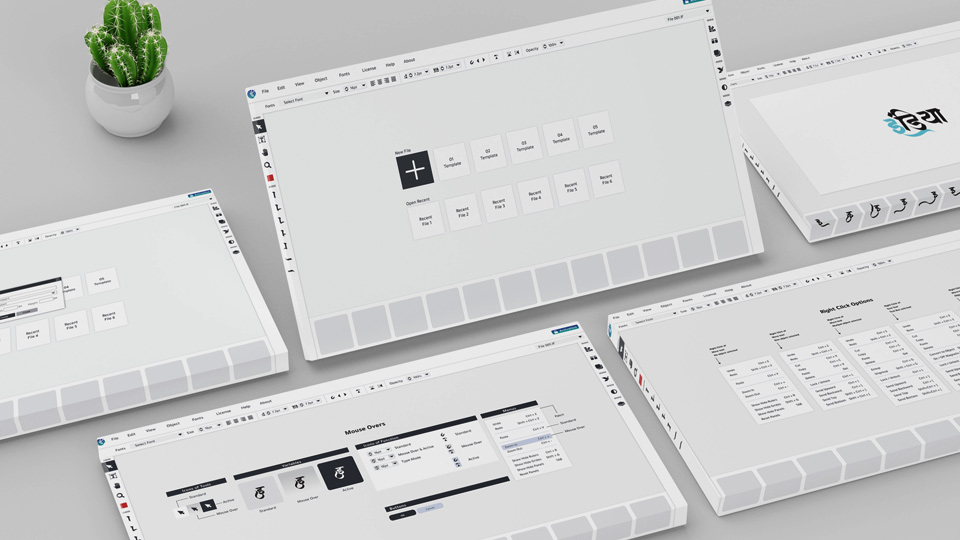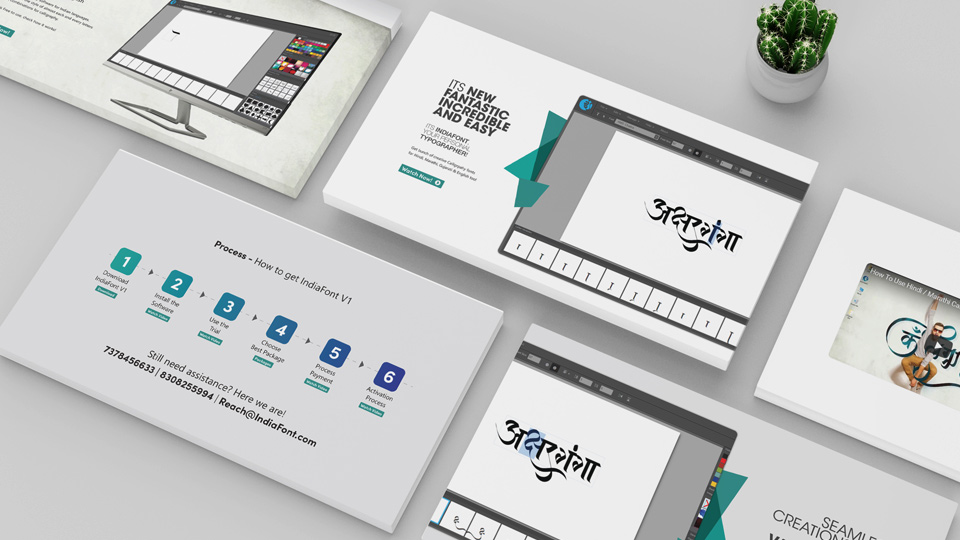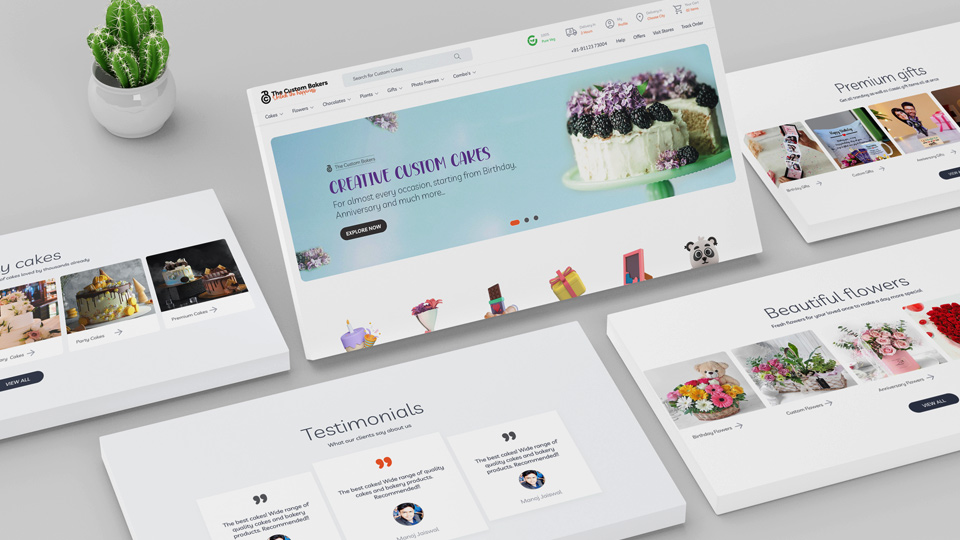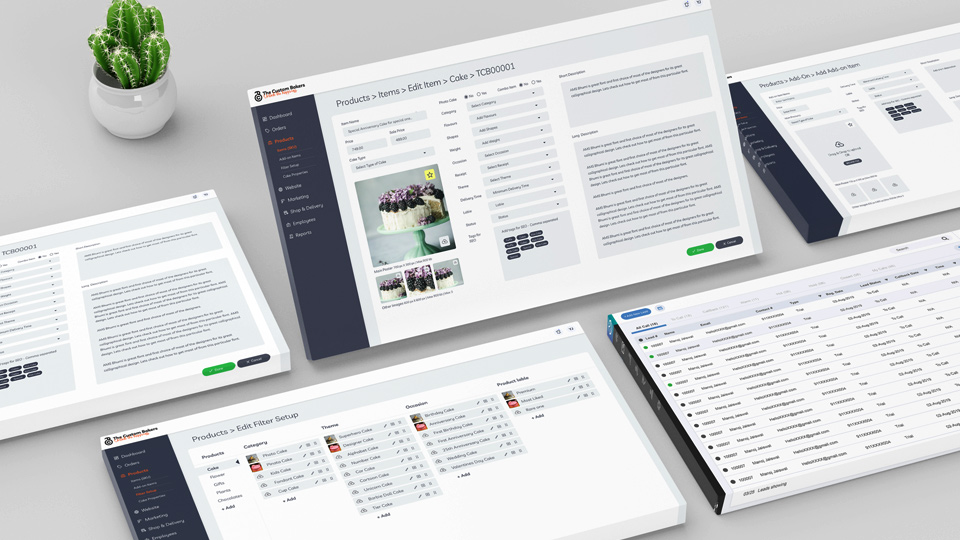 Our proven 6-D process is the result of years of experimentation and refinement, resulting in the best outcomes for both our clients and their users.
We analyse and research to understand your business needs and objectives.
We define project goals and objectives to create a clear roadmap for the project.
We design and develop custom solutions to fit your specific requirements.
We develop and test the solution to ensure it meets all functional requirements.
We deploy the solution on your desired platform, ensuring a seamless launch.
We deliver comprehensive support and maintenance to ensure the solution remains efficient and effective.
Lets work tougher for your brand
Ready to start a project with us? Our team is here to discuss your ideas, provide tailored solutions, and guide you through every step of the process to bring your vision to life. Let's collaborate and create something great together!